FOR SAME DAY SERVICE CALL US NOW
Automatic Gate Opener Repair & Installation, West Hills.
These days automatically opening gates are an obvious convenience. If your gates won't open or got stuck, then you need to call in a professional as soon as possible. If you are looking for a reliable automatic gate opener repair company, you are in the right place! Dream West Hills Gate Repair can fix the issues with your gate opener in no time. Our company offers quality services along with the prices every customer can afford. We have been serving the West Hills area for many years and are experts in the gate repairing field. We have earned a solid reputation among hundreds of local homeowners.
Our Technicians Will Install A New Gate For Your Home.
We perform not only an automatic gate opener repair but its installation and replacement as well. No matter what had caused the damage, we have the right methods and tools to set things right! Our team of technicians is professional and qualified. All the workers undergo an extensive training to improve their skills and abilities. We fix all makes and models of gate openers available on the market.
With a large number of replacement parts in the stock, we complete most of the tasks in a single visit. If your gate opener is beyond repair, our experts will offer the best options to match your needs and budget. Dream West Hills Gate Repair company works with the best suppliers in the industry. We offer products from such trusted brands as LiftMaster, DoorKing, Elite and many more. In addition, we can ensure that our gate openers will serve you for a longer period of time. We know what our customers expect from us and we deliver every time!
We are Available for Emergency Gate Repairs.
The importance of gates is indefeasible. These devices provide homeowners with security and safety. They also can increase the curb appeal of a home. When something goes wrong, it can affect your daily routine and create an inconvenience. Do not attempt to repair the issue yourself if you don't have the proper knowledge. Better contact West Hills Gate Repair and we will be there for you the same day! Our team is available 24 hours a day, 7 days a week. We are ready to help you with a quick and reliable automatic gate opener repair whenever you need it. No matter if you have swing gates or sliding gates, we can handle it all. We will check and fix any problem you may have. We will leave the job site only after making sure your gates work at their best!
Our Company Employs Gate Experts.
When it comes to gates, we are real experts in the business! Over years, we have seen it all. We have taken care of thousands of electric gates, security gates, overhead gates, driveway gates etc. We have the expertise to resolve problems of any level of complexity. If you need to install a new gate opener and don't know which one will fit your needs, feel free to call us. Our professionals will find the best option for you considering your requirements.
With our gate openers, you will forget the inconvenience of getting out of a car to open or close your gates. Another advantage is the increasing of your property's cost. Gates with automatic openers will add to your house's market value. That can become helpful if you consider the possibility of selling your house in the future. If you are in need of an automatic gate opener repair or just want to have your gates checked, call us! With Dream West Hills Gate Repair, you can be sure the job will be done right the first time.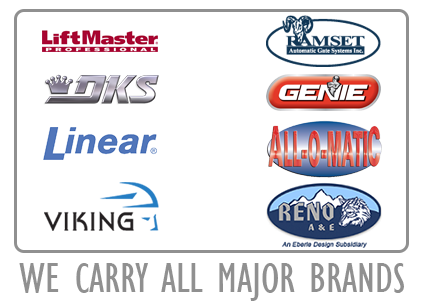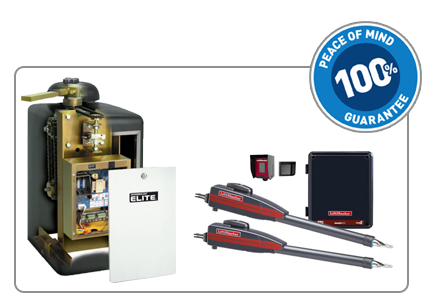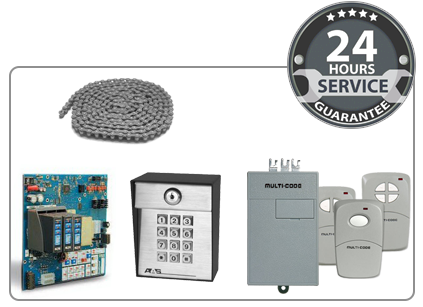 FOR SAME DAY SERVICE CALL US NOW