FOR SAME DAY SERVICE CALL US NOW
#1 Gate Installation Services In West Hills CA.
The importance of your driveway gates to your property is undeniable. Your home's curb appeal is crucial when it comes to the evaluation of a real estate. The design of gates can improve the appearance of a home as well as a commercial property. Driveway gate is the first thing you see approaching a house. Thus, they have to make a prominent impression. Dream West Hills Gate Repair can create the unique custom design for your gate system project. Our company offers gate installation services across the West Hills, CA area.
We are confident our work will not only meet but exceed your expectations. Our professional installation will make the system operate for a longer time. Remember, that improper installation may lead to expensive repairs in the future. When installed right, your gates will provide you with years of smooth operation. Gate openers open and close the gates with ease, making it convenient for the owner. To prolong the convenience, all openers need a regular maintenance. Do not compromise the quality and get in touch with our professionals!
Smart Solutions for Your Gates.
Whether you prefer manual or automated gates, let us help you find the right solution. We do not just offer services. We specialize in this business and have a vast experience we bring to the table. Our staff is familiar with all entry control systems available on the market. We use the latest installation methods and technologies in the industry. Our products include steel gates, wrought iron gates, and wood gates. These gates are easy to customize and can please the most demanding clients. Some of the designs can also enhance your property's exterior. You need to decide on the gate's size, material, and finish. We can help you to choose its drive system and safety devices. Having this feature can increase the value of a house and improve its appeal. That is an obvious advantage if you are thinking of selling your property in the future.
We can design your gates to meet your needs to ensure the perfect fit. We offer many other options such as pedestrian gates and much more. In addition, we can install all models in different styles and colors. We strive to deliver the best result in every job we undertake. When it comes to privacy, safety, and access control requirements, our gates are second to none. Our projects follow the building codes and match the design requests. Our technicians can handle any commercial or residential gate installation. Whatever the scale is, we will get the job done right.
Benefits of Automated Gates.
Driveway gates are the entrance to your house. Gates improve the security parameters and also enhance the appearance of a property. There are different kinds of gates to choose from. The most common choice lies between sliding gates and swing gates. What type will suit your needs the most, depends on the property they will be installed on. Gates can be manual or automatic otherwise known as automated.
An automated gate installation is among the most popular options. Such gates provide with convenience and security. They allow people to enter the house without having to leave their vehicles. It can be useful in the night time or during a downpour. Automatic gates come along with integrated safety beams, automatic locks, and other features. If the size of your property is small, you should consider installing sliding gates. An outdoor area's capacity is no longer a problem. Sliding gates increase the space and do not affect the yard. You can even use the place next to the gates because they don't take much space for opening and closing. For all your gate installation needs please contact the experts at Dream West Hills Gate Repair. Apart from new installation, we provide service and repairs of the existing systems.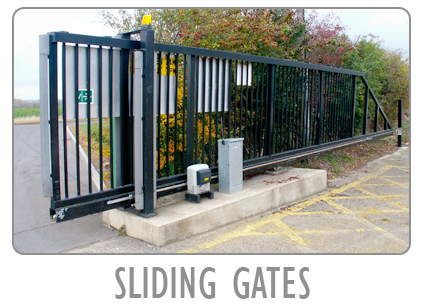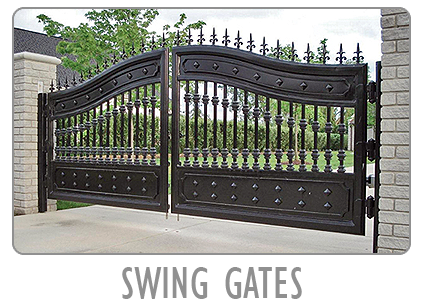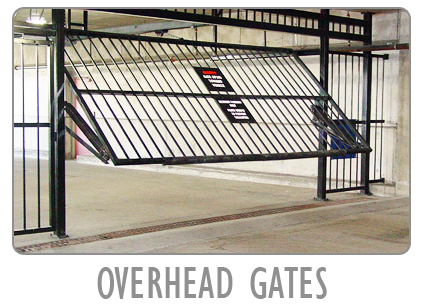 FOR SAME DAY SERVICE CALL US NOW